Speedy Gonzales is a logistics startup based out of Singapore. Their business resolves around provided quick parcel pickup and delivery services.
There is a major overhead in manually managing the operations, moreover a lot of their comes from repeat clients with multiple orders daily. They need an automated system to handle operations to enable the business to scale.
Vue JS
Node JS
Ionic Framework
Mongo DB
Redis
Socket.IO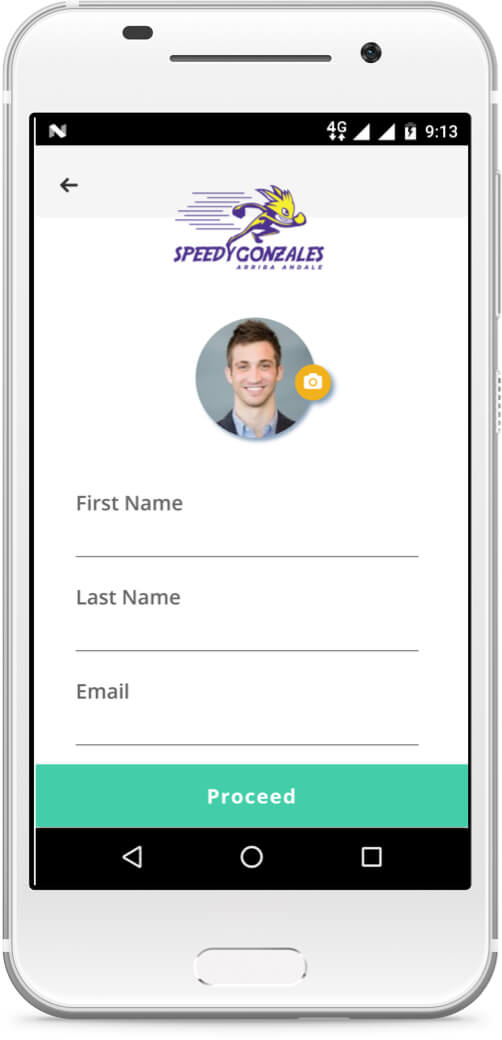 Drivers can toggle between ON DUTY and OFF DUTY on the driver app. Any available ON DUTY driver in the vicinity is considered for this booking. The first matching driver is offered the ride via Push Notification.
If the driver rejects or does not respond within 2 minutes, the ride is offered to the next matching driver.