TradeHub Pro is the best quoting tool that can help businesses accelerate their Growth and Increase Profit! The estimating and invoicing software is equipped with state-of-the-art features that enable you to track your projects and payments rapidly. It makes estimates perfectly accurate, agile, and visually attractive. It makes project workflow smart yet simple by introducing automation.
On top of all the regular features provided by other solutions in this industry, TradeHub Pro actually goes beyond as it provides a seamless experience across all devices through Android & iOS mobile applications. It allows for a high level of customization that can be beneficial for organizations.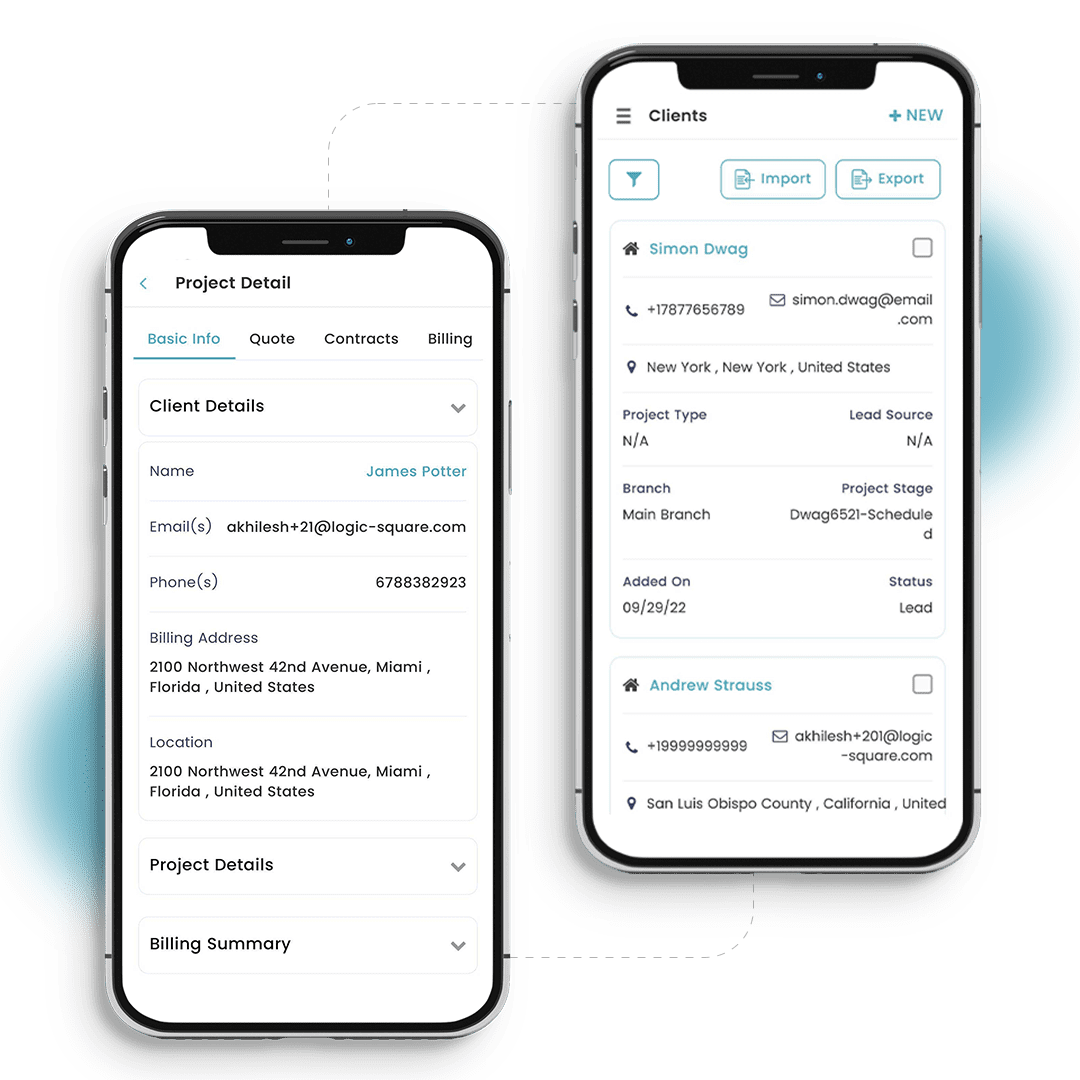 This was a larger product for our team to build again with web, Android & iOS applications.
A few features are challenging to interpret and implement, especially quotation building.
It required each of the organizations to have their own custom namespace.
To manage customer authorizations, we had to bring in a document signing process.
To reduce costs with bulk payments, we had to implement ACH payments.
To allow for instant verification of accounts, we had to integrate Plaid as a verification solution.
Testing the product at different access levels required diligent effort from our quality team.
The product is awaiting a formal launch. It has been used at the organization that we built this with. Post launch, there are a number of new features planned. There will be a number of things added that can make running a company easy.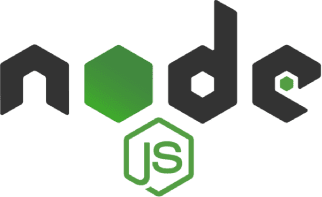 Node JS
MongoDB
React
DocuSign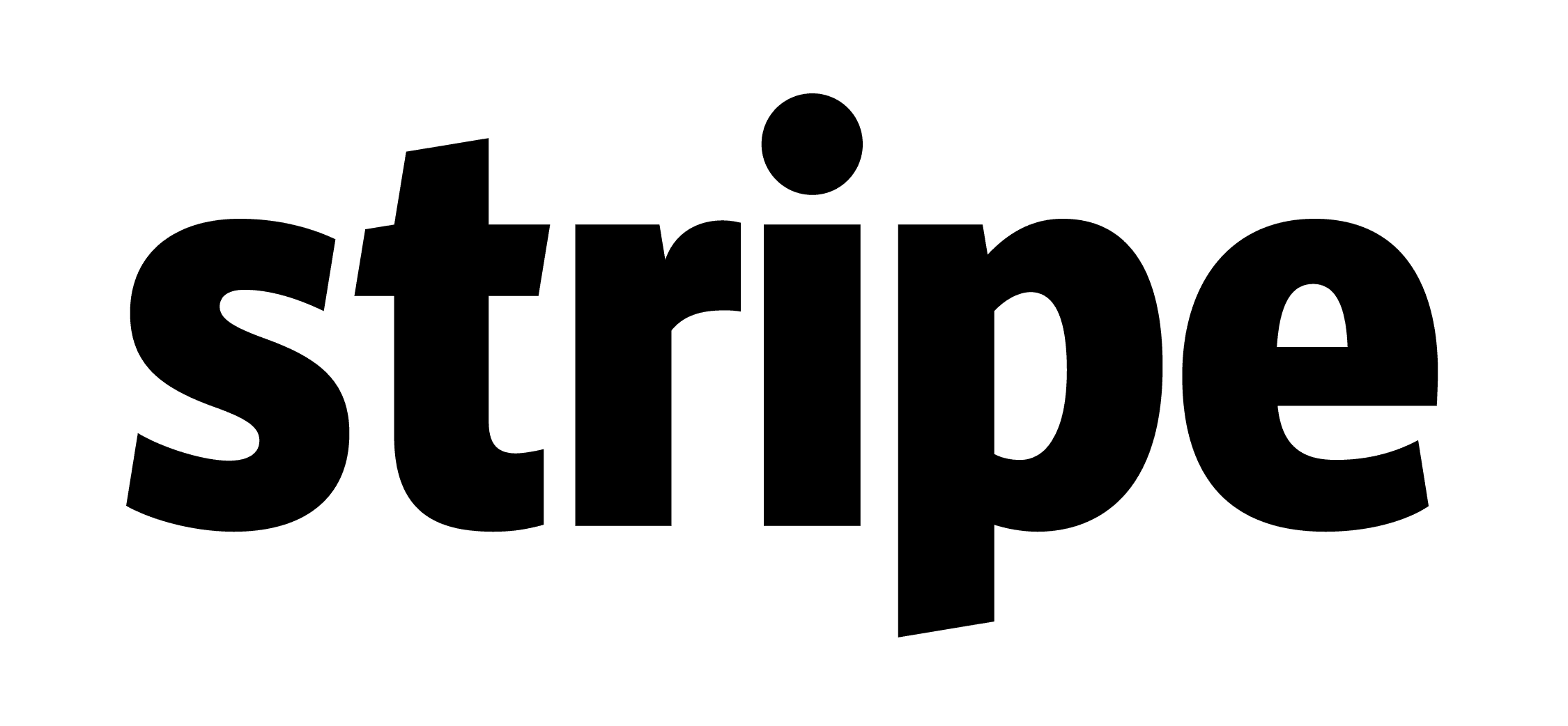 Stripe