The founder, Mr Michael E Parker, is a well recognized motivational speaker & life coach. The goal with You Are A CEO is to build platform to motivate people and help them take ownership of their life by empowering them with information and tools. We use IDSTC to calculate & disburse referral rewards and to maintain a hierarchy of users and who they have invited.
This showcases strength of YAAC users and the geographical distribution. We aggregate users over a area and show the areas with most users on a map.
A collection of video playlists with Zype & Vimeo Integration. These are original video content from the company and its usage follows the premium model. There is an option to switch from video to only audio, to save bandwidth.
Admin can manage playlists through a powerful admin tool. Any video content uploaded is automatically made available on Vimeo (used for streaming), on S3 (used to enable offline video implementation as well as encoded into a MP3 file used in audio mode).
Management can schedule & hold an event via a live video streaming using Zype & a 24×7 linear TV using Wowza. This is also original content from the company and freemium model is supported.
Vue JS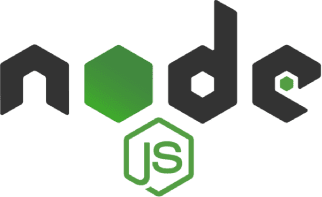 Node JS
Ionic Framework

Mongo DB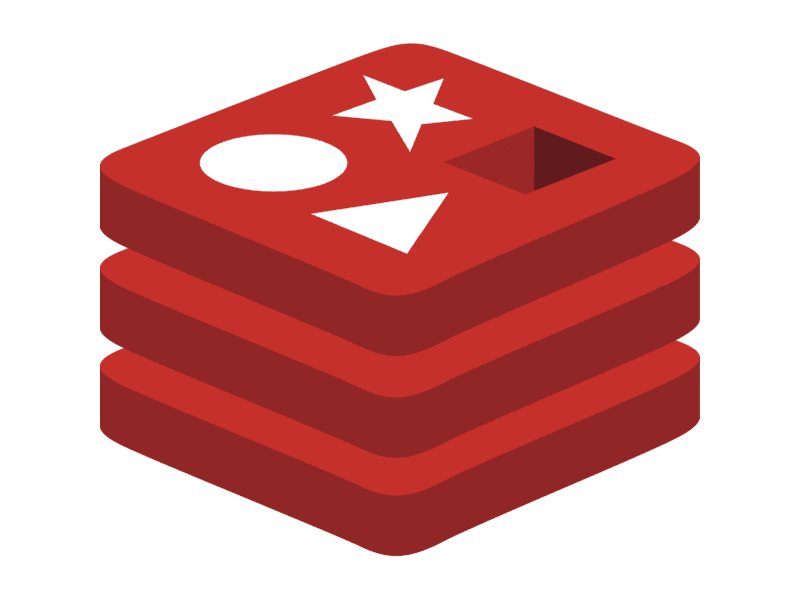 Redis
Socket.IO
Angular
AWS Lambda
Firebase