CloseWise makes it easy to Manage document signing business. Made for signing companies and signing agents, this notary software helps save time and money by streamlining the document signing workflow into the new age of technology.
It helps automate routine manual tasks, while maintaining security, scalability and accuracy of your business processes.
Within the first 3 months of launch (in pilot period), we were able to run 7,000+ Closings or Jobs that earned about 1 million dollars for our first signing company. This was a great inspiration for the team to go out and further enhance the product and to go out and sell this to many other signing companies and agents.
Furthermore, there are many new lines of business being considered for CloseWise as we have received requests from many users for additional features and services ranging from accounting integrations, archival policy, client portal, mobile app and online notarization etc.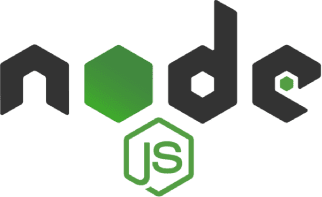 Node JS
MongoDB
React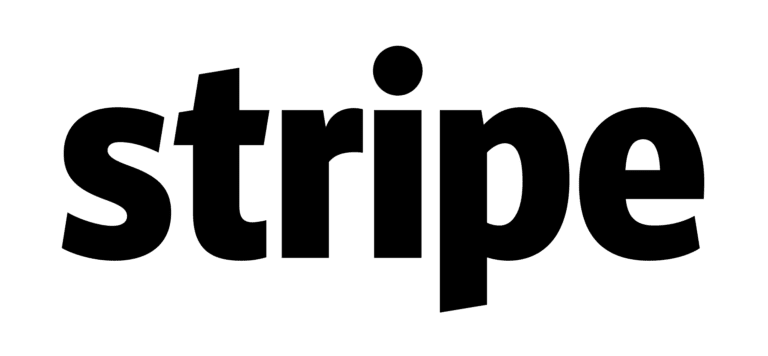 Stripe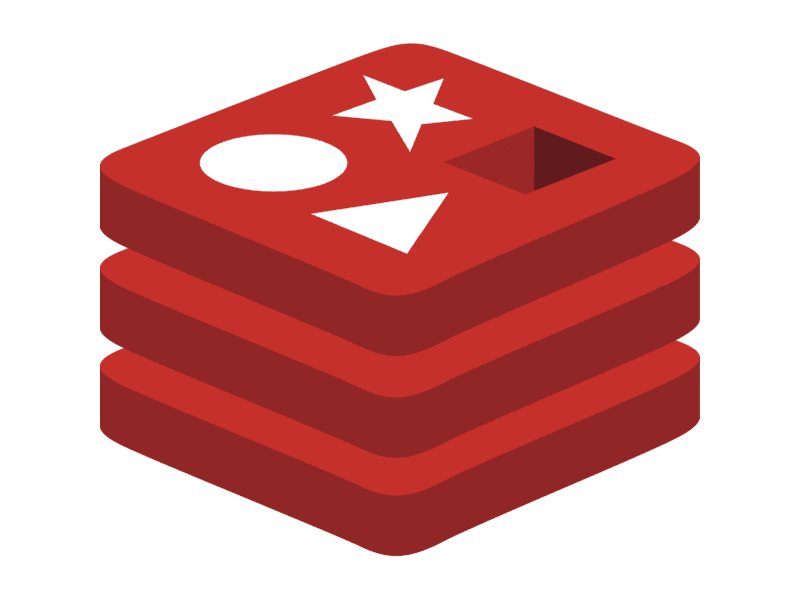 Redis