Great Journey for IT Solutions
Sharp Talentpool
We have the best minds in our workforce who execute complex projects with ease.
Lean MVP
Our software development methodology uses frugal engineering to create MVPs in the fastest and most efficient way possible.
Consistency
Since inception, we have been delivering outstanding results for our clients continuously.
Collaborative
Our team & technology are intertwined all along, and our team collaborates seamlessly with our client's projects.
Creating the junction of Innovation to deliver stunning experiences
WE'RE PROUD OF OUR JOURNEY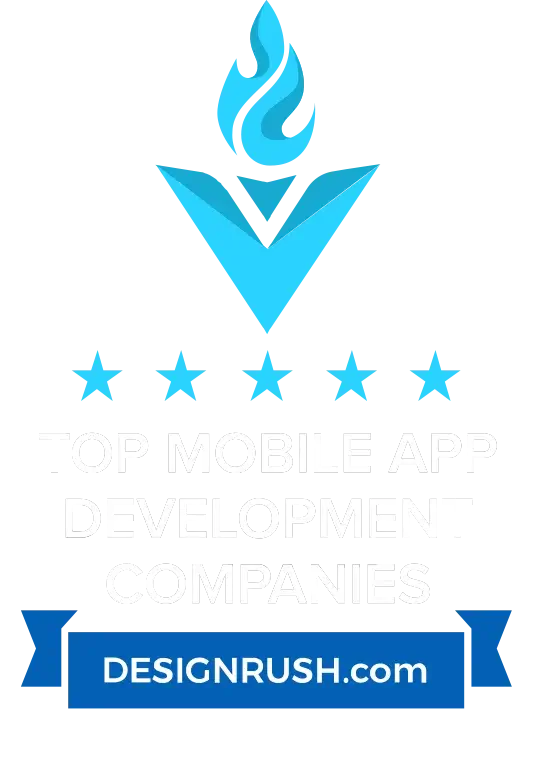 Top Mobile App Development Companies in the USA
We are thrilled to announce that Logic Square is featured as the USA's top mobile app development company of 2023 by DesignRush.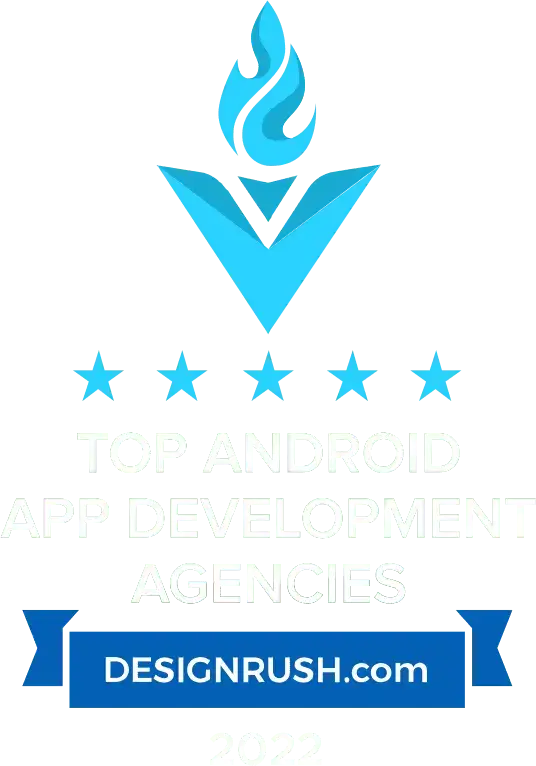 Top App Developers
We are featured among the Top 30 Android Apps Development Companies By DesignRush.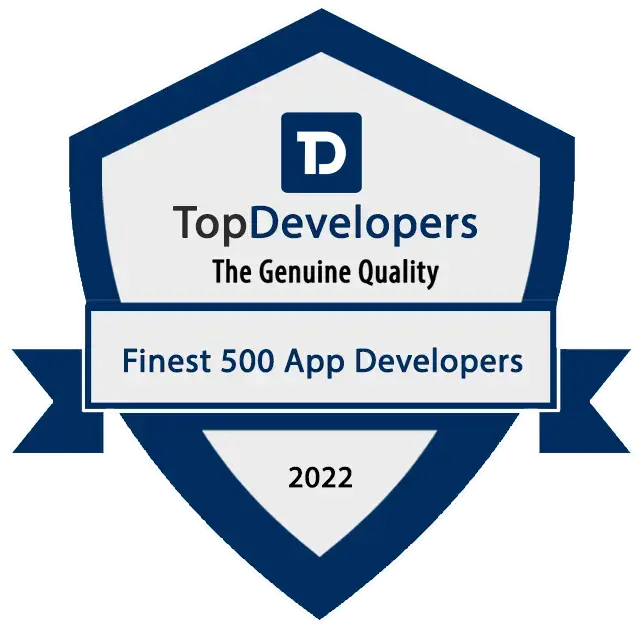 Finest Mobile App Developers
Logic Square Technologies is featured as one of the finest mobile app developers by TopDevelopers.Co of November 2022.
Top Indian developers
Logic Square Technologies is featured as top Indian developers by Clutch in 2019.
Mission
Our mission is to help startups, SMBs and enterprises adapt to new technologies that solve complex problems and participate in the ongoing tech innovation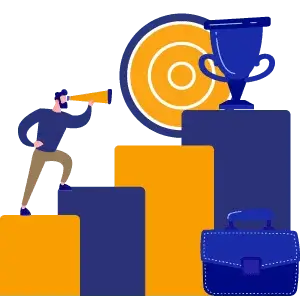 Vision
We want to be a trusted technology partner for brands globally – by delivering world-class solutions, backed by stunning design experiences and development excellence
Need help with your digital marketing?
We're here to help! Contact us today to see how we can help you take your business to the next level. We offer a wide range of services, from web development to SEO to social media marketing.
Raju Sunny
Logic Square came into Entropy's product as we built our portal for our first customer deployment. Delivery was on time, and we had minimal issues with it. Communication was always a highlight, and their technical suggestions have been on-point.
Anshul Dhawan
Logic Square has great developers. They were able to handle a new cloud architecture with ease and write solid production-ready code.
Sangna Lakshmi
Vineet & his team have been helping us design, develop & maintain an app that is integral to our operations. Vineet's support has been consistent, and his clarity of thought has helped interpret information from non-tech inputs & scale the app.
Wendis Fugate III
Vineet and his time at Logic-Square are an organized, professional, and talented group that has gone above and beyond what I have asked of them. They communicate well and even make recommendations and improvements on things I had never even thought of. Vineet and his team have been awesome to work with through the process of them building a mobile app, web app, and website for my company. I would recommend them to anyone looking for trusted, experienced developers to work on their next project.
Jon Kyle Spindler
I started working with Vineet and his Logic Square team on a new SaaS product. The solution is incredibly complex, and I didn't come to the table with comprehensive requirements. Vineet helped me so much through the entire process and worked to refine our plan and execute a successful MVP. Vineet is an excellent leader, which is made obvious by the exceptional level of work that his engineers have done on my product.
Anub Sinha
I have known Vineet for more than a decade. An organization is always a reflection of its founder's personality. And Logic Square is no different. All the members at Logic Square work extremely hard and consistently, just like Vineet, to deliver the timeline. I am running a software development operation myself, and I know how hard this can get. Everyone in his team Sayan, Pritam, Soumyanil, Vikash, Kiran, are very hard-working individuals who helped us meet our aggressive timelines without fail.
Kevin Karue
I have worked with Vineet and his team for nearly 12 months now, and in that time, he has helped us grow from our initial prototype designs to completing our MVP (more than an MVP, to be fair). He has the necessary exposure to various projects, which puts him at the front end of new technologies. Start-ups looking to develop their initial prototype and/or MVP will benefit immensely from Vineet's expertise. Our product continues to evolve positively with his support.
Levi Fistrovich
I enjoy working with Vineet because he is simply a master of his craft. Vineet has been a huge addition for my company that brings an abundance of knowledge, input and passion. My favorite quality about working with Vineet is that he isn't afraid to add his input into the discussion - he gets very invested in his projects and wants to succeed as much as his client. Those are the types of people you want to invest in!
Tyler Temple
I had the pleasure of working with Vineet and continue to work with him to this day. Confidently I can say that he is one of the most talented and dedicated individuals in the industry. Vineet's technical abilities are immense , and he consistently delivered high-quality work on time and within budget.His ability to understand complex business requirements and translate them into practical and efficient software solutions is truly impressive.In addition to his technical expertise, Vineet is also a pleasure to work with. He has a keen understanding of the software development process and is able to effectively manage and prioritize tasks to ensure that projects are completed on time.He is a valuable asset to any team and I have no doubt that he will continue to excel in his field.
Osahon Obayagbona
I have had the pressure of working with Vineet on a startup project and my experience was positive. He took the time to listen to all my ideas, provided me with feedbacks and him and his team where able to bring my idea to reality.Throughout the project duration, we communicated in a timely and professional manner. He always resolved any concerns and keeped me up to date as far as timeliness, deliverables and milestones.Him and his team delivered exactly what I asked for within budget and time constraints. They are a truly amazing and talented group.